Artificial Turf
Callaway Greens offers artificial turf installation throughout Northwest Georgia and Southwest Tennessee. We also sell synthetic turf and ship it nationwide.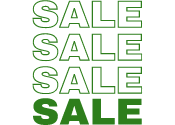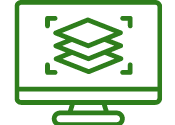 We Design Turf Areas
We make it all come together by also offering professional design services.
New Turf

Is Now Available!

Callaway Greens just added 6 new types of putting green turf and 4 new types of turf designed for pet applications.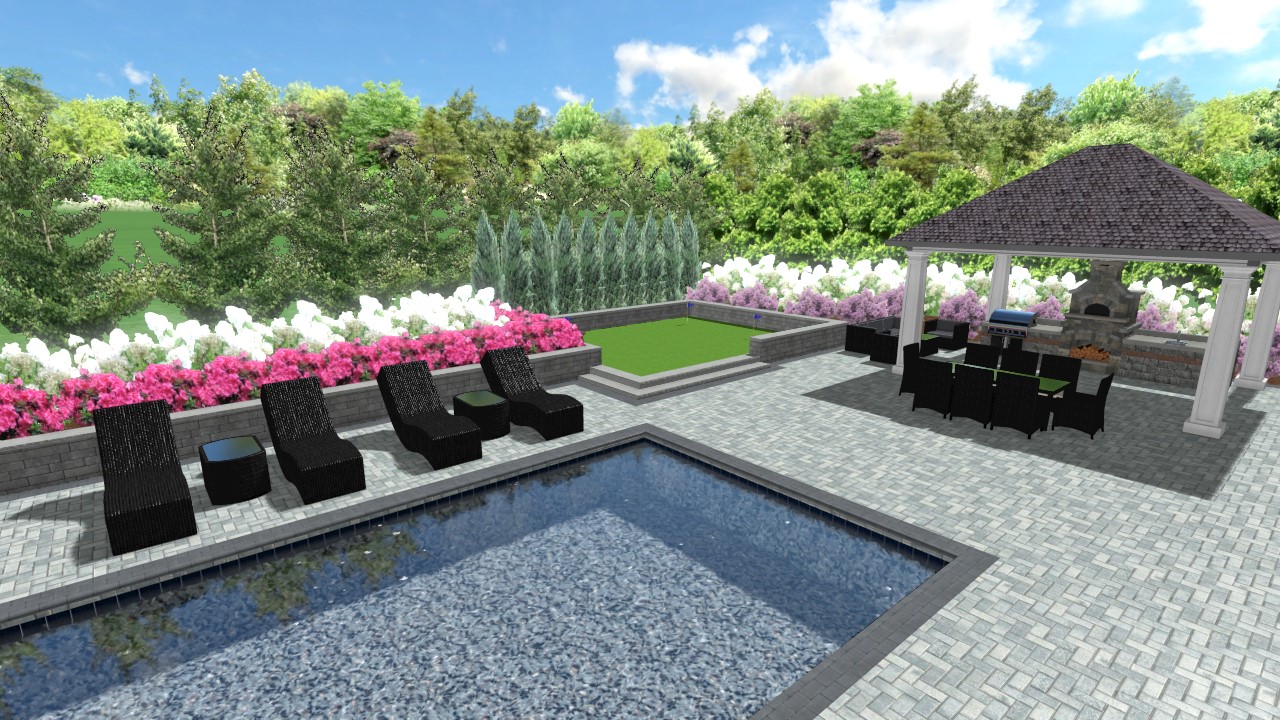 Georgia Turf Pros
The Callaway family has been in the landscaping industry for over a decade. With the recent popularity of artificial grass, the family's new focus is becoming the premier artificial turf installer in our local area.
We only sell and install the best turf.  Since we can't offer installation across the US, we thought we'd ship you are high-quality turf for you to install or contract a local installer to install our turf for you.
Tap or hover over any image below to learn more.

#puttinggreens
Indoor and outdoor putting greens. We even have greens that will float in your pool! Let the fun begin. We install indoors too.

#bermuda
Bermuda is the most popular option when it comes to artificial turf types. Don't worry, we have other desirable grass types too.

#petturf
Eliminate mud from being tracking into your home by your pets! Artificial turf solves the problem and is easy to maintain.

#staugustine
St. Augustine is the 2nd most popular type of artificial turf. Let's make your backyard look like a golf course.

#fescue
Live fescue doesn't perform well in the Southern heat. But there's good news, artificial fescue doesn't care about the climate!

#artificialturf
Learn more about artificial grass and all of the benefits it has to offer. If you still have questions, check our FAQ or contact us.

#zoyia
Zoysia is beautiful turf but is high maintenance unless it is artificial Zoysia grass! Check out our artificial Zoysia turf.

#turfinstallers
Callaway Greens installs synthetic grass covering a large area near our headquarters in Dalton, GA. We can also ship turf nationwide.

Why Consider Synthetic Turf?
Eliminate Weeds & Pests
Unlike traditional grass lawns, weeds and pests will be a thing of the past once you install artificial turf.
No More Muddy Shoes or Paws
Under the turf is backing, infill, padding, and drain tile.  There is no chance for mud with our turf.
Very Little Maintenance Required
There is some maintenance required to keep your turf looking its best, but compared to traditional lawn maintenance it is much cheaper and far less frequent.
You Don't Need To Water!
Our turf is made of polyethylene and that means it requires zero watering!
No Mowing or Fertilizer Needed
Our grass doesn't grow!  There is no need to mow or fertilizer your artificial turf which saves you time and money.
It's Better For The Environment
Feel good about installing your 'fake grass' knowing you aren't introducing chemicals or fumes into the environment as you would maintaining a traditional lawn.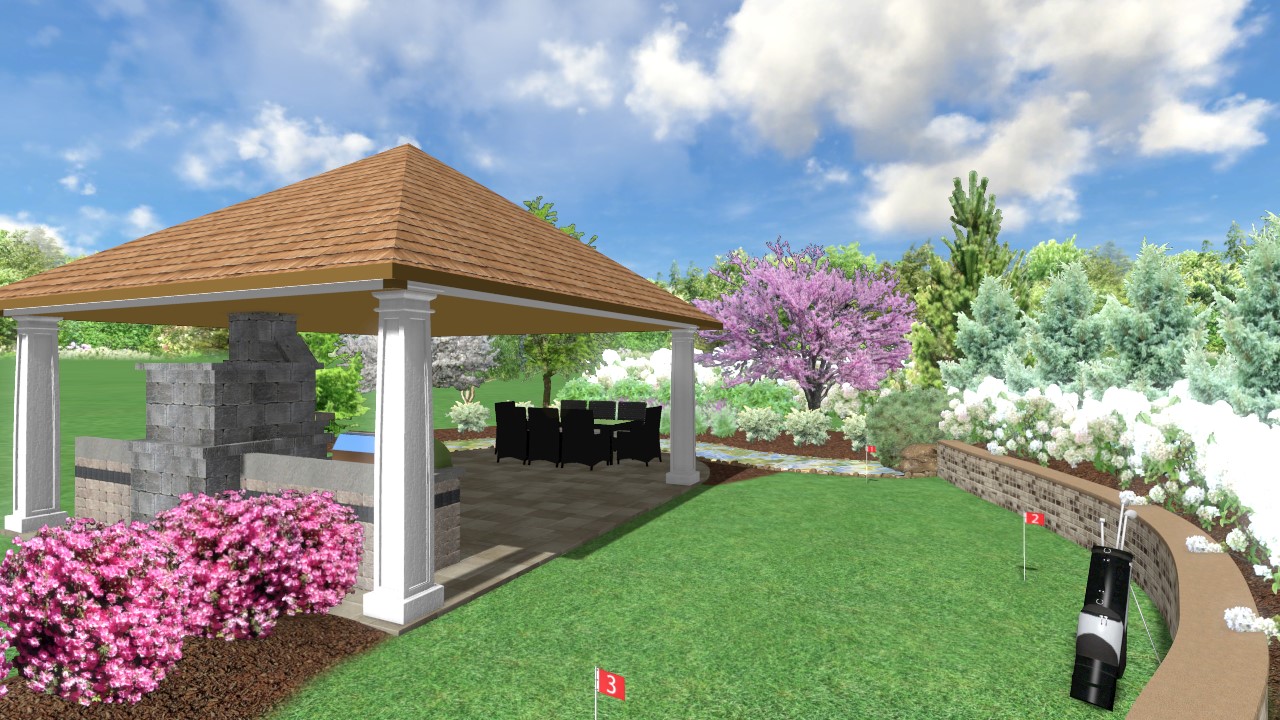 We Aren't Your Average Turf Company
Callaway Greens takes great pride in the fact that we not only sell high-quality synthetic turf made in the state of Georgia but also design turf areas and offer installation from Atlanta to Chattanooga.  We are a local, small business that has been offering lawn and landscape services for over 20 years.  Installing fake grass has always been a service we offered.  There has been a recent increase in demand for artificial turf, we are ready and willing to serve you if you are in the market.  We are happy to assist you in picking out the perfect turf for your needs and sell it to you or take it one step further and design or install the turf if you are also in need of those services.
Learn more by browsing the other pages on our website or contact us for a custom turf quote.
Have a question?
We have provided the answers to the questions we most commonly receive about synthetic turf, installation, and sales on our FAQ page.
Callaway Greens
Callaway Greens is a name you can trust when it comes to artificial turf.
The Callaway family has been installing some of the finest landscapes in Northwest Georgia and Southeast Tennessee for over a decade.
They bring the same level of customer service and attention to detail to the clients of Callaway Greens.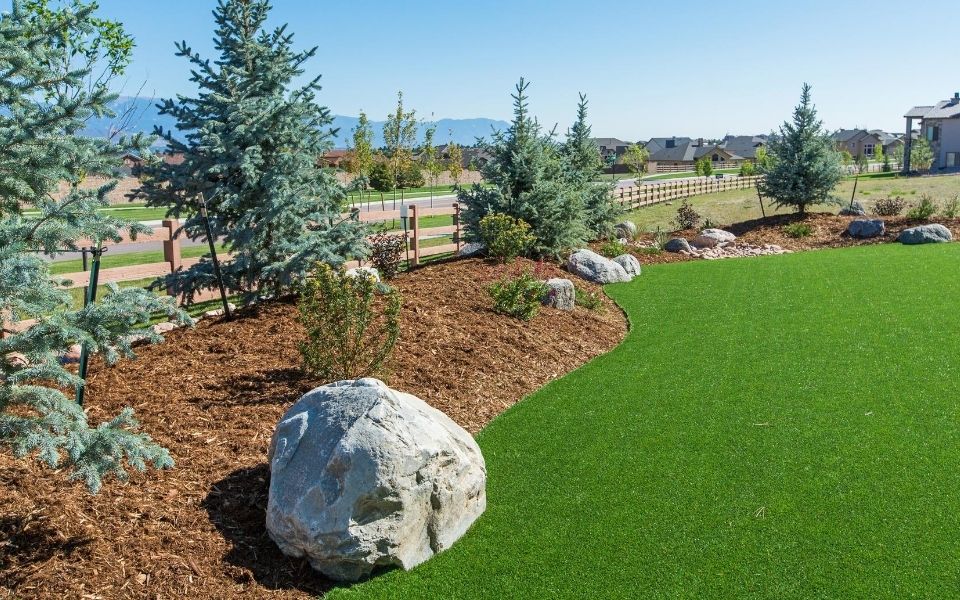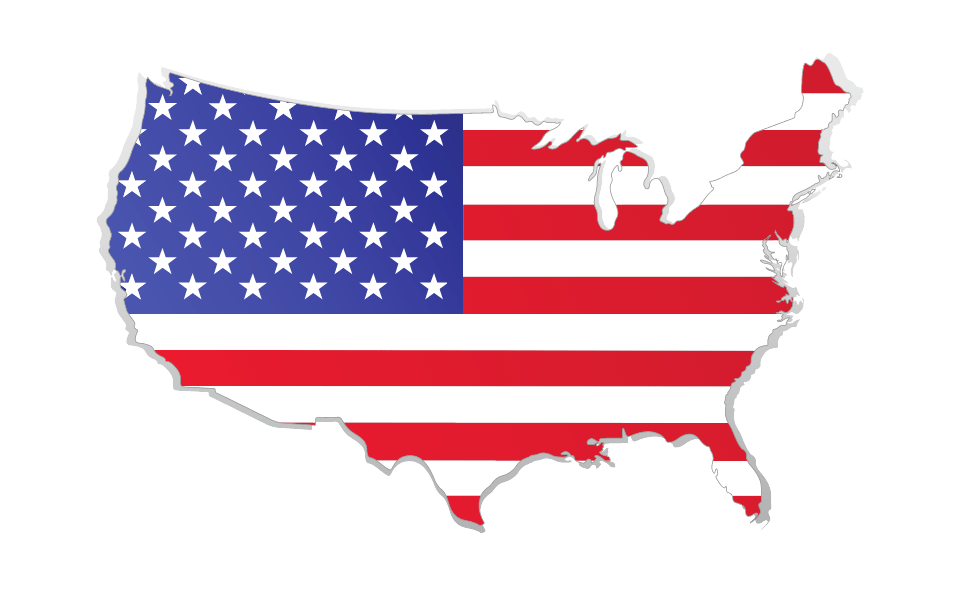 Artificial Turf Made in the USa
Callaway Turf is located in Dalton, GA and that is exactly where we manufacture our artificial turf!
Don't fall prey to a pretty looking website and pricing too good to be true to find out you purchased subpar turf from China and it arrives in 6-8 weeks.
Our pricing is very competitive.  Our turf is the best available.  We'd love to help you pick the perfect turf for your application and ship it to you or install your turf if you are located in our service area.