Artificial Turf FAQ
If you are like that majority of people in the market for artificial turf,  you probably have a handful of questions.  Let's see if we can answer them right now.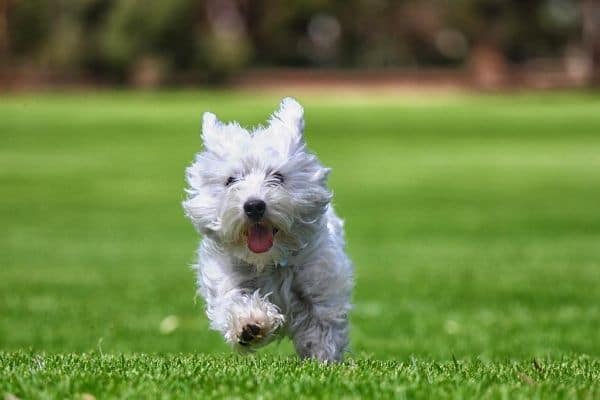 Artificial Grass Q & A
Below you will find the most questions we receive about our artificial grass.
Please call us, email us, or complete a form on our website if you have any unanswered questions.  We're happy to answer them.
How long does the turf last?
You can expect artificial grass that is installed outdoors to last approximately 10 years on average.
Artificial turf installed indoors can last much longer than 10 years as it doesn't get the wear and tear from the sun and elements.
How long your artificial turf lasts also depends on its application.  A patio utilizing artificial turf will last longer with less traffic as artificial turf installed for use as a putting green will last longer than turf used on a football field.
WHAT GOES UNDER THE TURF?
The turf itself consists of the grass fibers, the thatch if applicable to that type of turf, and the backing which holds it all together.
Infill is applied on top of the turf and worked into the turf.
Padding, drainage, and adhesives are used to construct the substrate of our turf.
ARE DIFFERENT COLORS AVAILABLE?
The majority of the grass we offer is designed to reflect the type of grass it represents.
We do offer color options on several varieties of our turf.  If you would like your turf in a color you do not see displayed on our site, please just let us know that when you contact us.
Is the turf really made in the USA?
Yes.  Our turf is manufactured in Dalton, GA.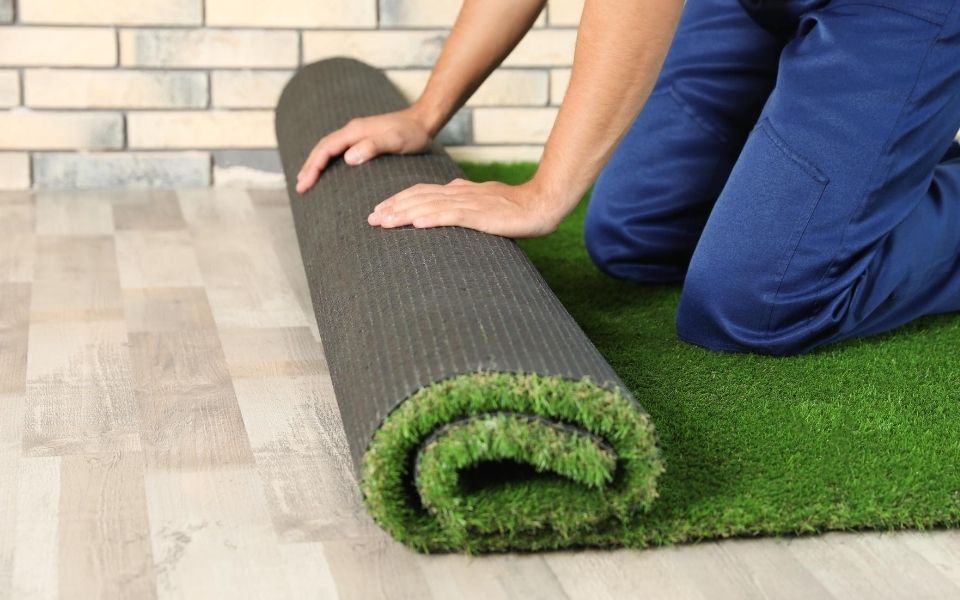 Request Your Artificial Turf Quote