Artificial Grass Pet Areas
Say goodbye to muddy paws once and for all by installing fake grass in your pet areas.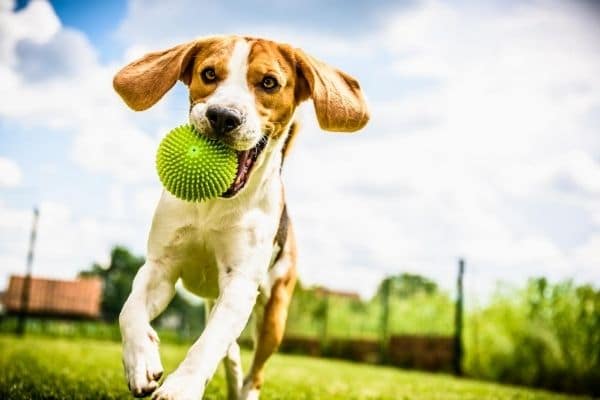 Safe, Clean Outdoor Grass For Pets
No muddy paws are great, but no worries about insects or your pet ingesting plants are awesome!
Welcome To Fresher Smelling Dogs
Since your dog won't be able to roll around in the dirt, grass, and weeds anymore, your grooming dollars are about to go that much further.
Eliminate Exposure To Chemicals
No need to fertilizer or control weeds means your pets won't be exposed to these harmful chemicals.
Our Turf Is Easy To Clean
A quick spray down with a hose is all it takes to wash pet urine through our artificial turf and down to the drainage below.  Simply pick up the poo, and hose down that easy for super easy cleanup of #2.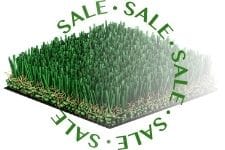 Buy Artificial Pet Turf
Contact us for a free consultation and quote for the perfect turf for your new artificial grass pet area.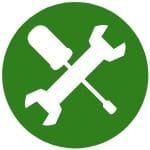 Hire Us To Install Your Pet Area Turf
Callaway Greens has professional installation crews ready to install your pet area turf.
Artificial Grass Backyards For Dogs
All of our turfs are not the same.  Each comes with its own unique characteristics that make it more ideal for one application over another.
Our synthetic pet turf is specially designed for pets by making cleanup a breeze and it stays cooler than some of the other lines of artificial turf we carry.
Your dog is going to love his or her new play area.
If you also have children, consider synthetic turf as the material for your playground flooring. Or, replace your entire lawn with fake grass for no mess and very low maintenance.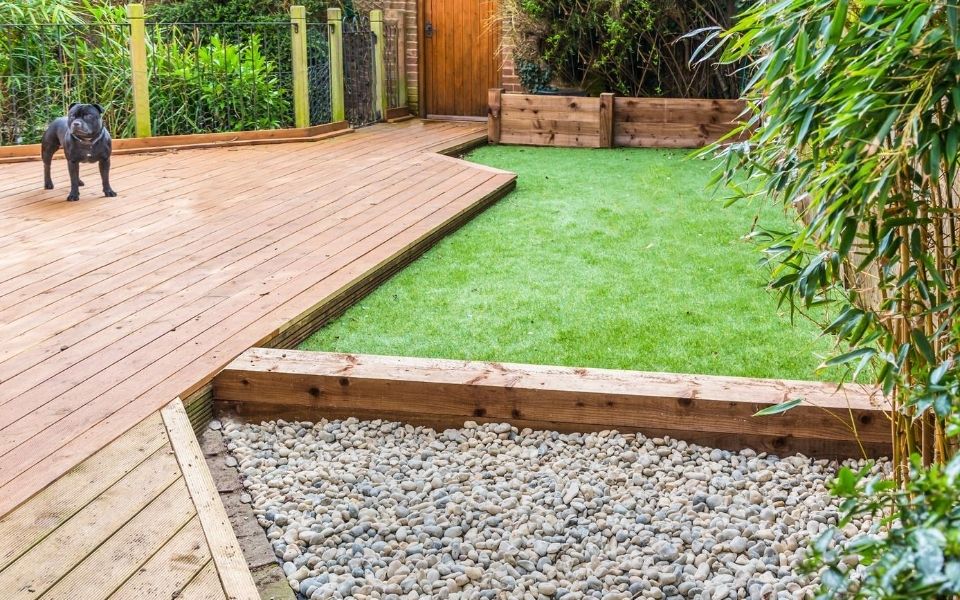 Request Your Artificial Turf Quote