Indoor Artificial Grass
Indoor putting greens are popular but our creative clients are coming up with some great alternative uses for artificial grass indoors.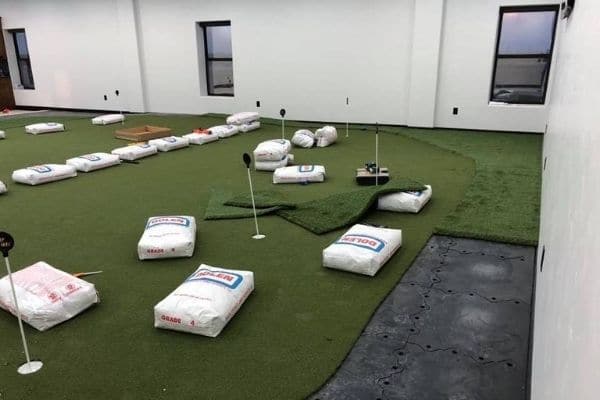 Artificial Grass For Indoor Use
Indoor Putting Greens
Take your golf game to the next level by installing a putting green in your basement.  Practice as much as you'd like without breaking a sweat or getting a sunburn.
Turf 'Carpet' Sunrooms
Artificial turf is commonly used in sunrooms as it bridges the gap between the outdoors and your home's interior perfectly.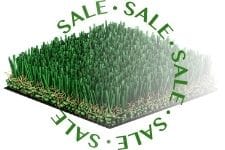 Buy Indoor Artificial Turf
Contact us for a free consultation and quote for the perfect turf for your new indoor turf.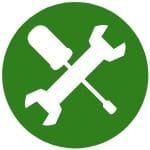 Hire Us To Install Your Indoor Turf
Callaway Greens has professional installation crews ready to install your interior artificial grass.
Indoor Athletic Field Turf
On the commercial side of Callaway Greens, we install indoor turf fields for gyms and other facilities.
Indoor soccer fields are the most popular application for artificial turf when used indoors.  Futsal is trending and gaining popularity fast.
We typically install turf bocce ball courts outdoors but installing one indoors is always an option.
View all of the other fake grass applications.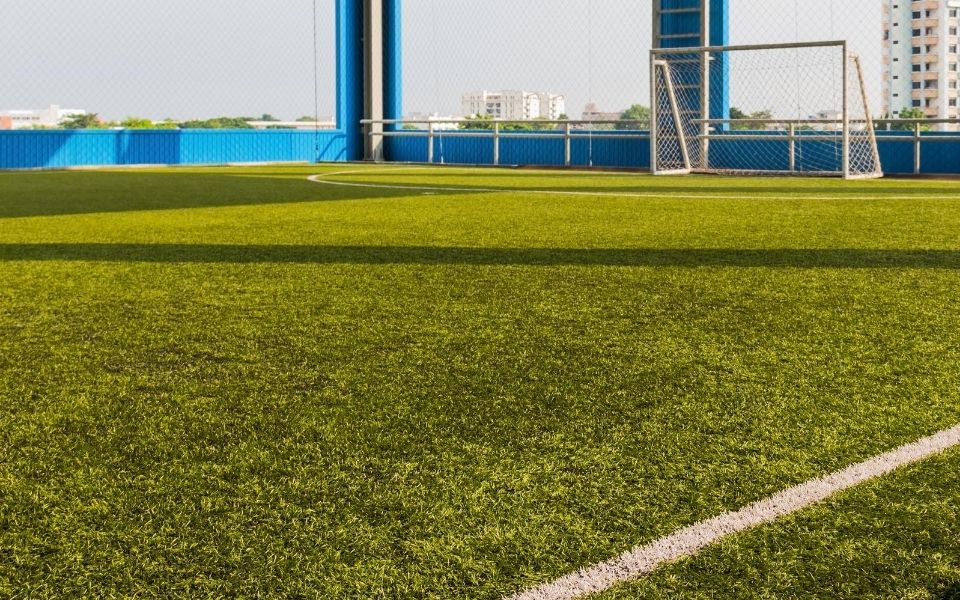 Request Your Artificial Turf Quote