Artificial Grass Landscapes
The possibilities for use-cases of artificial grass in landscapes is virtually unlimited.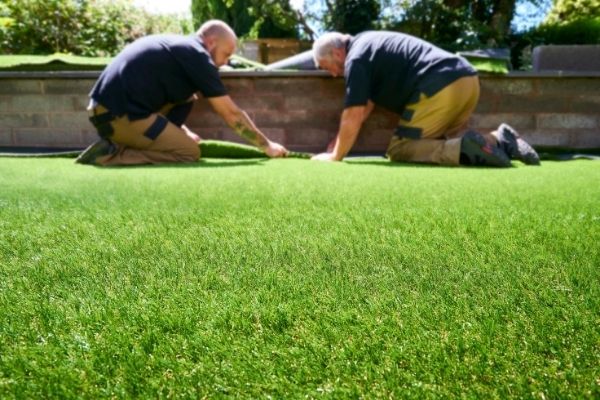 Landscaping With Artificial Grass
Maintenance Free Islands of Grass
Small patches or islands of grass worked into landscapes offer a very nice and unique look.  When this is done using traditional turf, maintenance is a nightmare.  Get the look without the hassle by installing artificial turf in your landscaping.
Turf Installed By Landscapers
The key to getting years of use out of your artificial turf with little to no maintenance is installing it properly.  There is a lot going on under our turf which keeps it looking great for years to come.  If you are wanting to purchase artificial turf from us without installation included, we'll make sure you or your landscaper of choice knows how to do it right.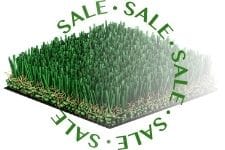 Buy Landscape Turf
Contact us for a free consultation and quote for the perfect turf for your new landscape enhancement.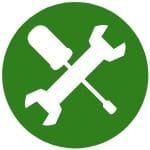 Hire Us To Install Your Landscape Turf
Callaway Greens has professional installation crews ready to install your landscape turf.
Artificial Grass Over Old Concrete
As concrete ages, its appearance begins to diminish from years of use and abuse.
Installing artificial grass over your existing concrete could potentially save you thousands of dollars and create a 1-off look your neighbors are sure to envy.
We also install complete artificial turf lawns or fenced in areas.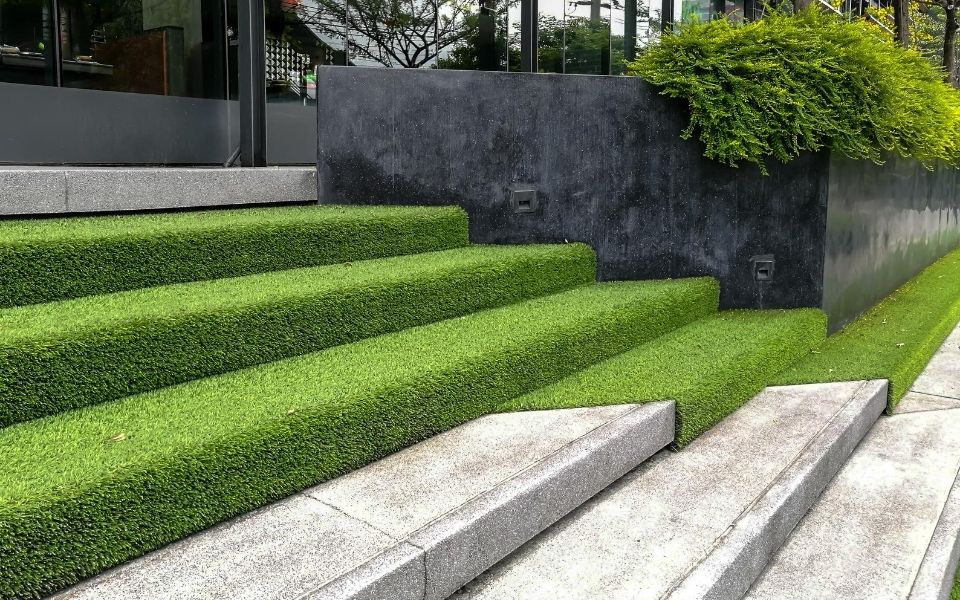 Request Your Artificial Turf Quote