Artificial Turf Fields
Most people think athletic fields when they think about artificial turf.  It's one of our favorite applications too.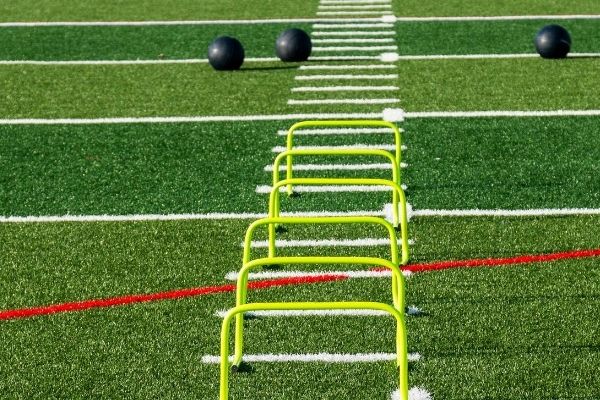 Artificial Grass Is Perfect For Sports Fields
Artificial Grass Soccer Fields
We install artificial turf for soccer fields whether indoor or outdoor.
Artificial Grass Baseball Fields
Eliminate those bad hops by installing artificial turf on your baseball field.
Artificial Grass Football Fields
Make your football field the premier field in your area by having us install the best turf available.  Artificial turf is perfect for flag football fields as well.
Other Artificial Turf Fields
You name the sport, we'll install the turf!  Other athletic fields we are capable of installing turf on include rugby, lacrosse, ultimate frisbee, field hockey, badminton, and more.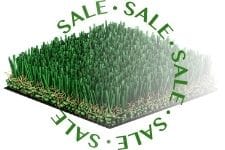 Buy Athletic Field Artificial Turf
Contact us for a free consultation and quote for the perfect turf for your athletic field.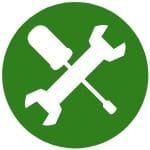 Hire Us To Install Your Field's Turf
Callaway Greens has professional installation crews ready to install astroturf on your field.
Let's Take Your Sports Field To The Next Level
Callaway Greens' turf is engineered to withstand all of the wear and tear you would expect on any sports field.
Lower your facility's expenses in the long run by installing artificial grass.
Is bocce ball considered a sport?  We also install fake grass bocce ball courts.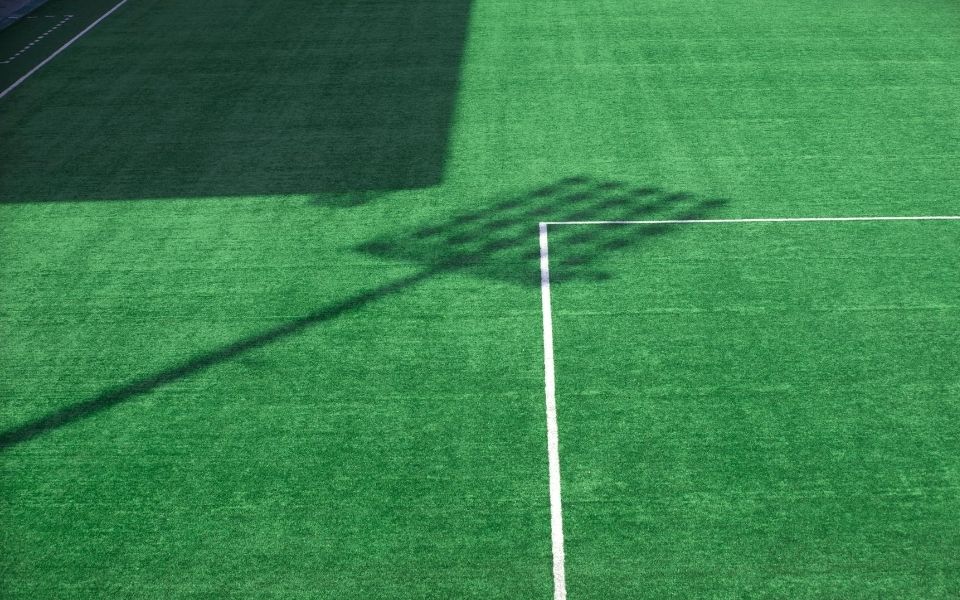 Request Your Artificial Turf Quote