Artificial Turf Patios
Installing turf is an easy way to add interest to your patio.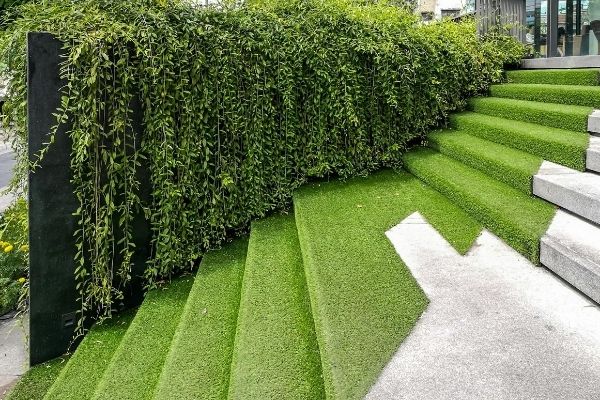 Artificial Turf Living Areas
Easy Cleanup
Handling spills on your artificial grass is quick and easy.  Hose off liquid spills and sweep or vacuum up anything else.
Kid Friendly
Kids just think artificial grass is cool!  There is nothing potentially harmful to children regarding artificial turf.
Ability to Take Traffic
Our turf was made to last.  Feel confident installing our turf even in areas that receive heavy foot traffic.
Pet Friendly
Your pets will really appreciate a cooler, softer ground to lay on.  Learn more about artificial turf for pets.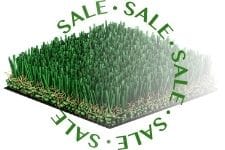 Buy Artificial Patio Turf
Contact us for a free consultation and quote for the perfect turf for your new patio turf.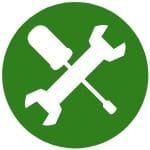 Hire Us To Install Your Patio Turf
Callaway Greens has professional installation crews ready to install your patio's new surface.
Get Creative With Your Turf Patio
Artificial turf is a great way to break up hardscape elements in your landscape.
Artificial turf requires about the same amount of maintenance as concrete, brick, or pavers.  As you may know, this is not much!
Artificial grass is perfect for islands of grass in landscapes also.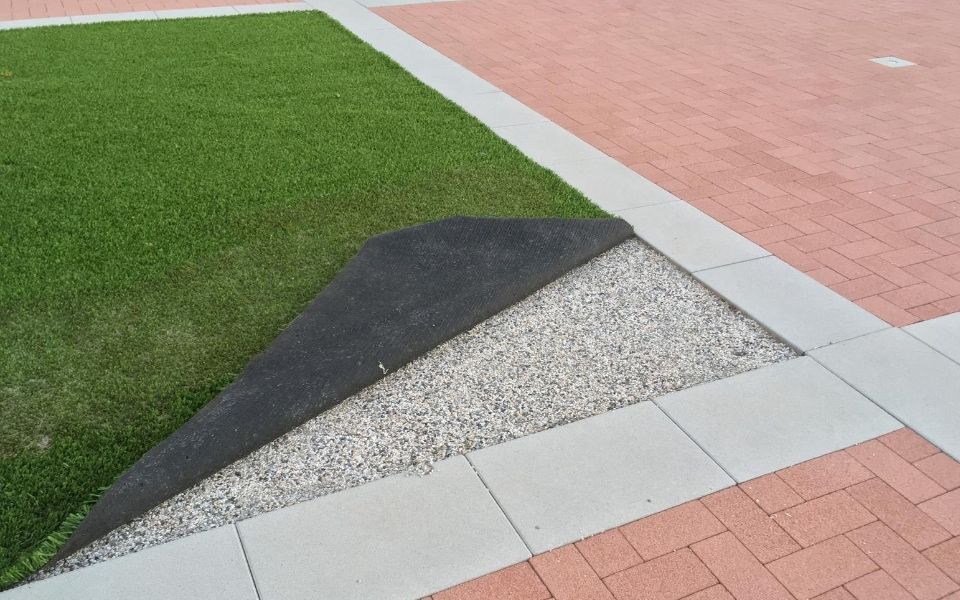 Request Your Artificial Turf Quote