Bocce Ball Courts
Getting familiar with the ancient sport of bocce ball is easier than ever when you have a bocce ball court in your backyard.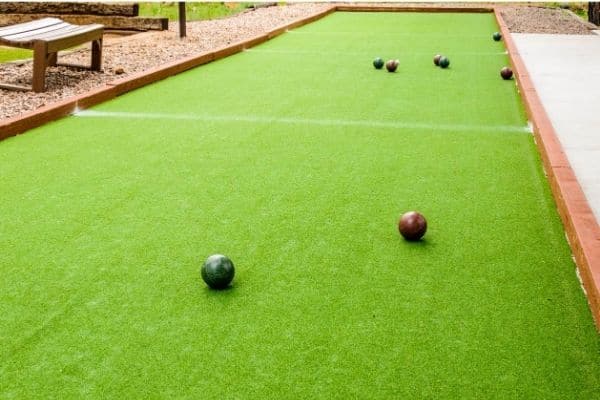 Artificial Turf For Bocce Ball Courts
The Turf Provides Honest Rolls
Unlike gravel bocce ball courts, when you install turf the bocce ball rolls are more true.  Don't give your competition an excuse, install artificial turf as the flooring for your bocce ball court.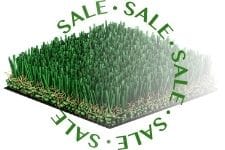 Buy Bocce Ball Turf
Contact us for a free consultation and quote for the perfect turf for your new bocce ball court.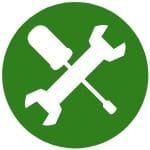 Hire Us To Install Your Bocce Ball Court
Callaway Greens has professional installation crews ready to install your bocce ball court.
Bocce Ball Is Perfect For Get Togethers
Keep your friend, family, and other guests entertained for hours over friendly games of bocce ball.
Request Your Artificial Turf Quote