Artificial Lawns
Installing artificial turf is a Win-Win situation!  Save a lot of time and money over the years on lawn Maintainance and Go Green at the same time.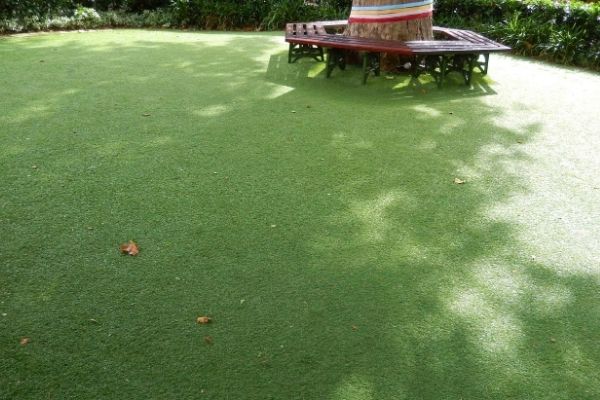 Replace Your Grass With Artificial Turf
Artificial Grass Lawn Replacement
Some of our clients opt to have their entire existing lawn replaced with artificial turf.
Forget About Watering
Your artificial grass is going to look great whether you remember to water it or not.
Install Turf In Your Fenced In Backyard
Simply installing turf in a fenced-in backyard is one of our most popular applications.
Forget About Mowing & Fertilizing
Of clients love the time and money they save after having us install their artificial turf.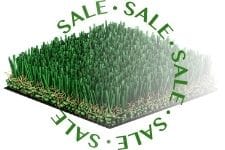 Buy Artificial Turf For Lawns
Contact us for a free consultation and quote for the perfect turf for your new artificial grass lawn.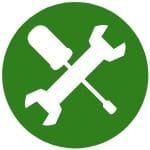 Hire Us To Install Your Artificial Lawn
Callaway Greens has professional installation crews ready to install your artificial lawn.
Artificial Turf Solves Problems In Lawns
Having grass in close proximity to your pool offers a great look.
The problem is cutting this grass without getting clippings in the pool proves to be a challenge each and every mow.
This problem is solved by artificial turf.  The fact that is doesn't need to be mowed makes it perfect for the material to use surrounding your pool.
Synthetic turf is also perfect for patios.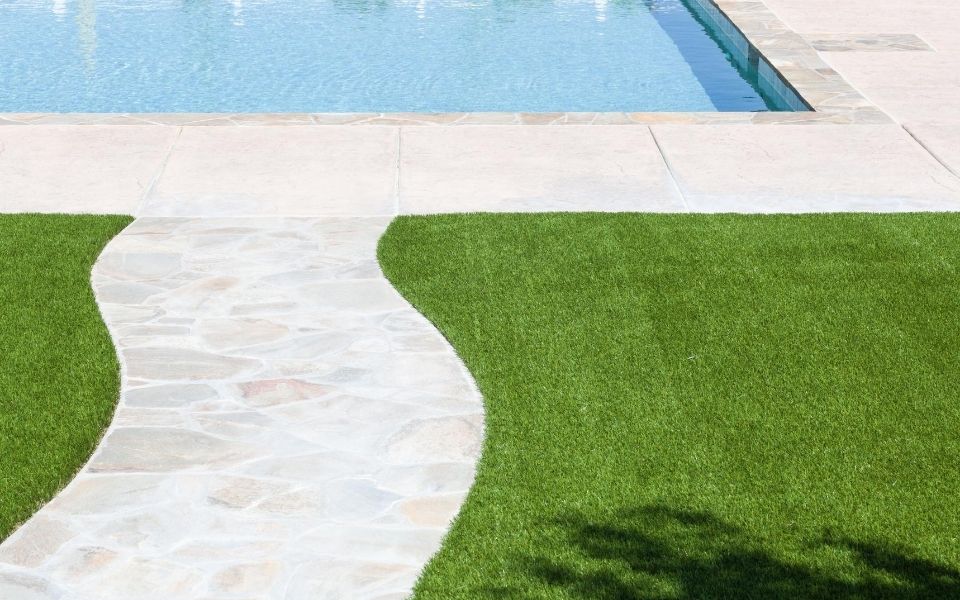 Request Your Artificial Turf Quote