Putting Greens
Step up your game by installing a putting green in your backyard or even your basement!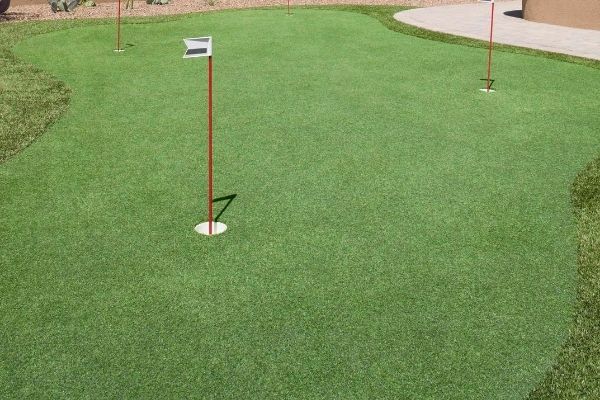 Artificial Turf For Putting Greens
Backyard Putting Greens
Backyard putting green installation has exploded in 2020.  Be the 1st in your neighborhood to have one.
Custom Putting Greens
We design and install putting greens.  This can include the surrounding landscape, hardscape, outdoor lighting, and even water features.
Indoor Putting Greens
You already know it gets hot in Georgia!  Beat the heat by installing a putting green
in your basement
for year-round enjoyment.
Floating Putting Greens
You heard that right!  Floating putting greens are available and they are very cool.  Turn your pool into your new chipping practice area.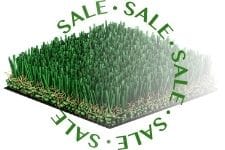 Buy Putting Green Turf
Contact us for a free consultation and quote for the perfect turf for your new putting green.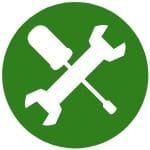 Hire Us To Install Your Putting Green
Residential Putting Greens
We cater to our residential customers answering all of your questions along the way.
If you are in the market for a putting green to be installed at your home, please give us a call and speak with a putting green expert today.
We promise we will save you time, money, and hassle.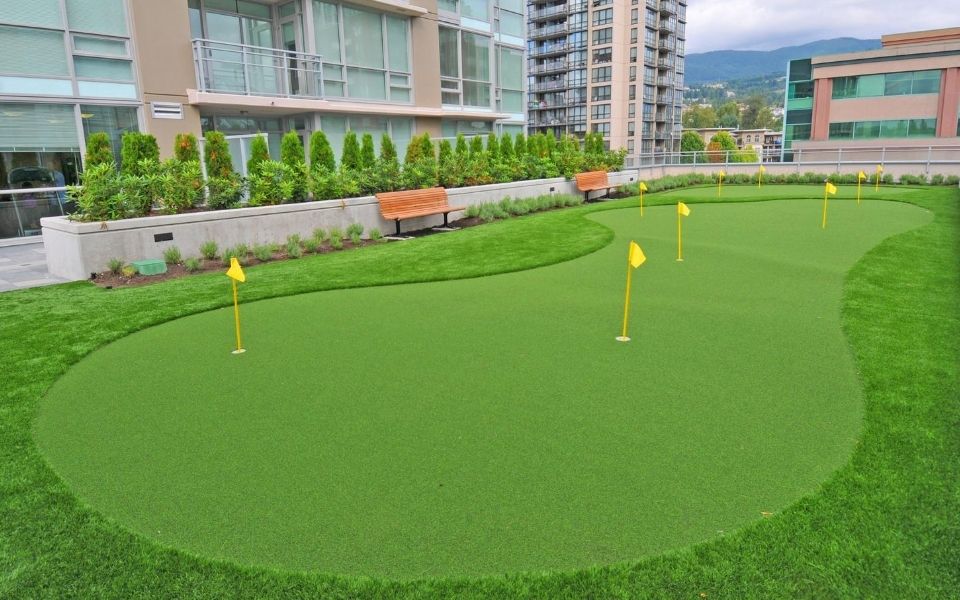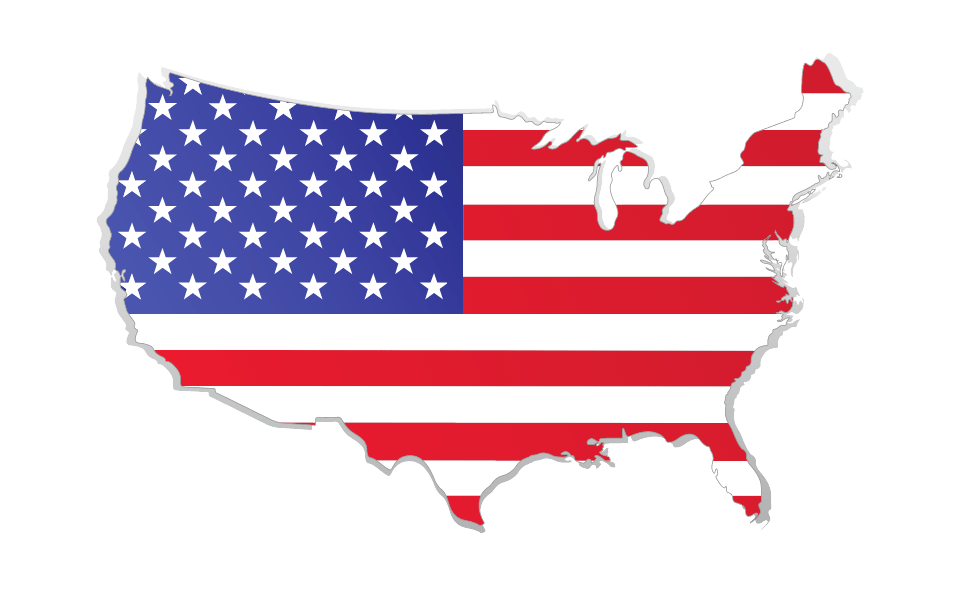 Commercial Putting Greens
Callaway Greens is no stranger to serving commercial clientele.
Our artificial green services are available to residential and commercial clients.
The younger demographic is choosing to live in luxury apartments and condominiums instead of houses these days.  Set your complex apart from the crowd and attract trending tenants by providing them with a putting green to enjoy.
Request Your Artificial Turf Quote