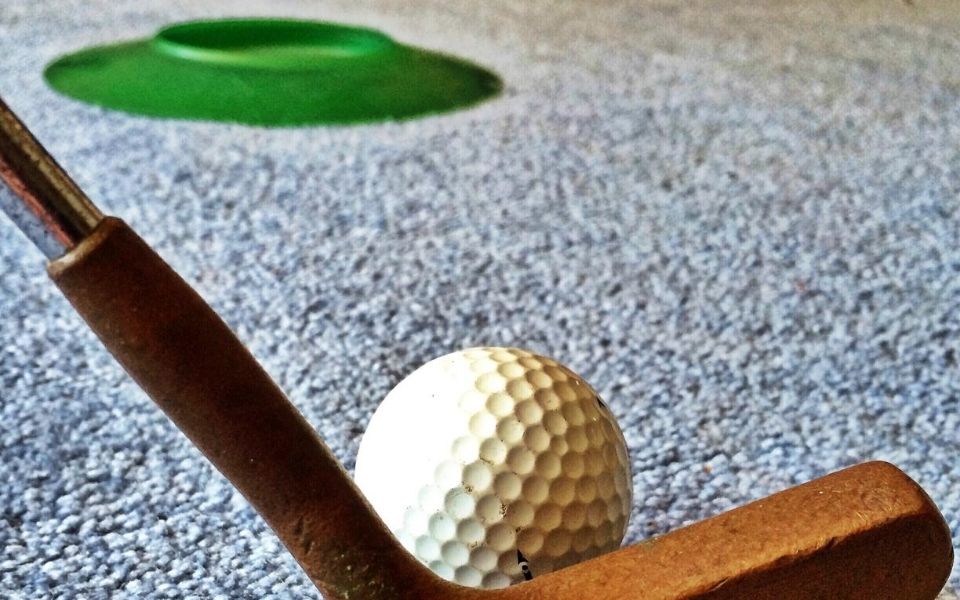 We Don't Want You Putting On Carpet Any Longer!
If you are still practicing your putting on carpet, we want to change that starting today!
We do install putting greens indoors as well as outdoors.  Out of all of the artificial turf applications, putting greens is hands-down our favorite.
Professional Turf Installation = Perfect Results
We really hope you are located within our
artificial turf installation service area
because properly installing your turf is vitally important.
Even if you are outside of our installation area, we will make sure you have all of the instructions you need to properly install your turf or to handoff to a local landscape professional.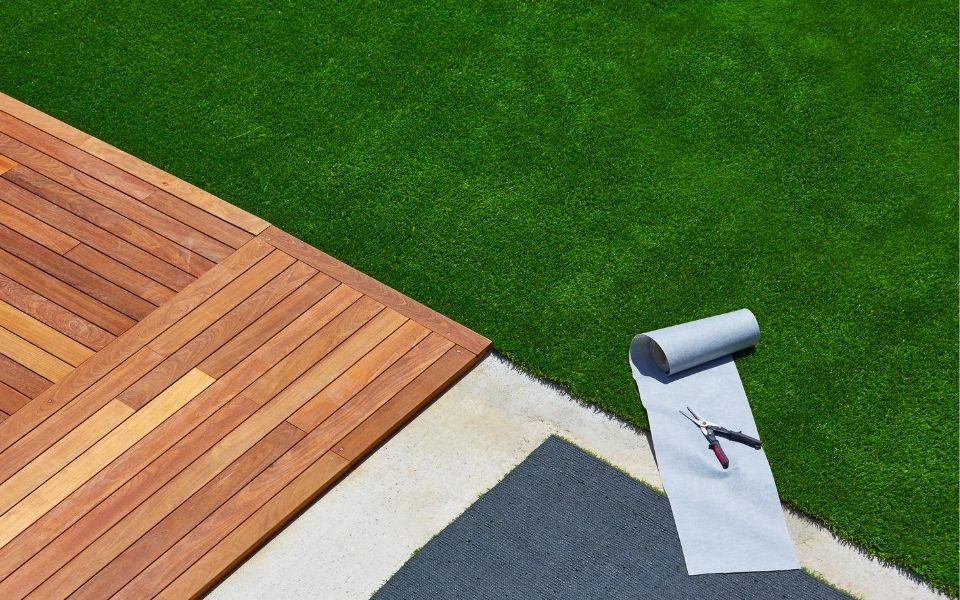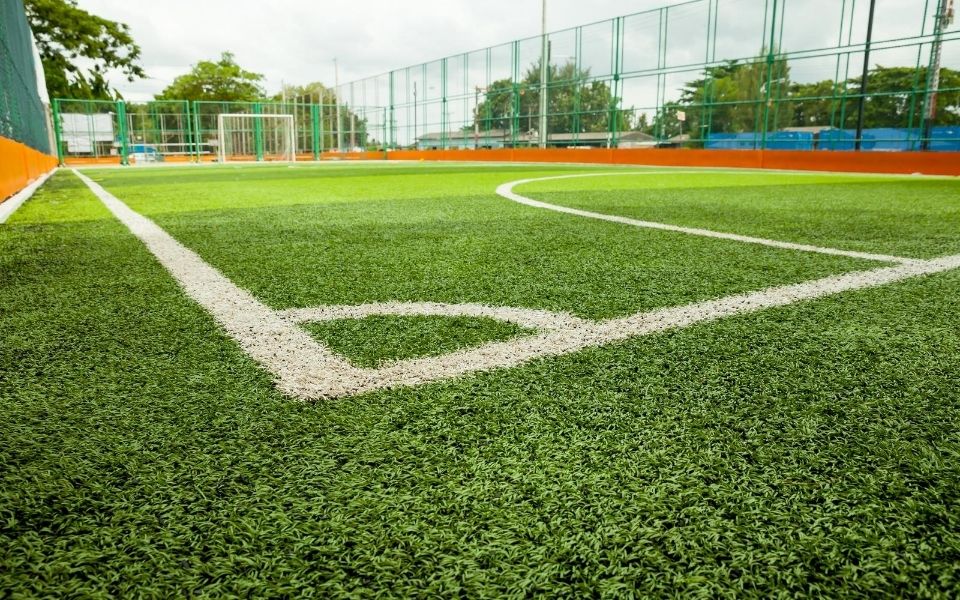 Let The Games Begin!
If you are ready to get your artificial turf project started, so are we.
If all starts with you contacting us.  You can call or email us, or complete any form on our website to get in touch with Callaway Greens.
Save time.  Save money.  Speak with an artificial turf expert early in the process.
We are happy to sell you turf or install your turf.
Callaway Greens Is Located In Dalton, GA
Callaway Greens is owned by the Callaway family.
Our business is located in Dalton, GA.
Our family lives in Dalton, GA.
Our turf is manufactured in Dalton, GA.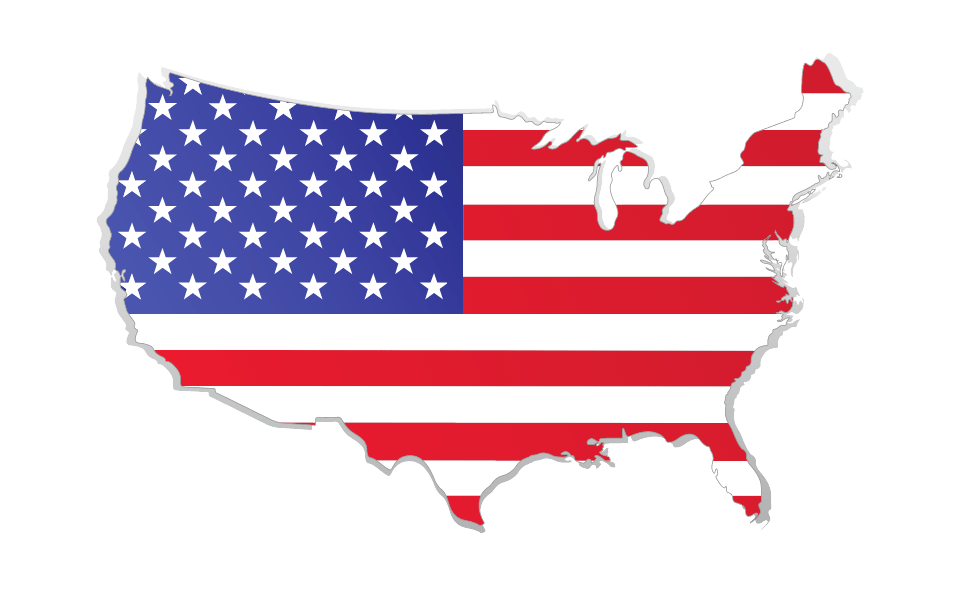 Request Your Artificial Turf Quote